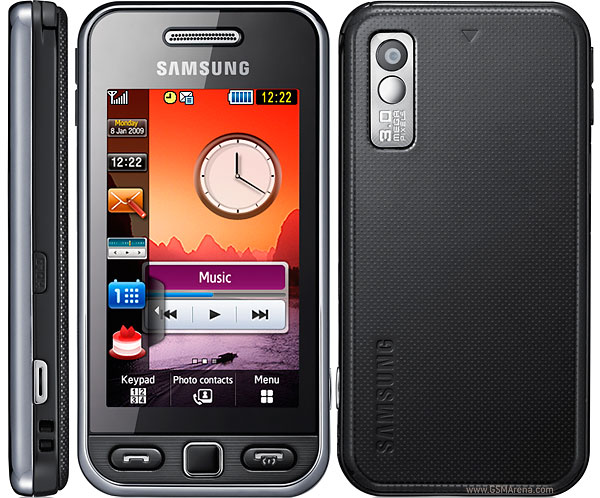 In java mobile phone we can notdo minimize of any application but, here is tricks, how to minimize the applications in samsung mobiles,. Go to Admin Settings by dailing
*#6984125*#
Then Go to Internals by using master key
*#9072641*#
Go to Java settings
Go to VM setting
Go to VM Mode
Now click on MVM Mode and choose MVm and user allow background.
NOw go back to previous screen by pressing back key .
click on MVM MIDlet max count (this is only if you want to be able to run multiple apps)
Choose the amount of apps you would like to be able to run at one time.
Go back by pressing back button click on MVM user End key option click on Hide pause.
Click on Save and ur phone will reboot automatically.
And now when ever u close ur app directly pressing red cancel button u will see option to minimize app.
Please dont try any experiment with other features. you may lost ur software.ENJoy GuYzZ